"See the good in everyone, and reveal it, bring it forth."
– Reb Nachman of Breslov
Rabbi Jenny "Skylark" Steinberg Kuvin, JD CHT
Rabbi Jenny has spent over 20 years training and working with others in the focus of personal healing, transformation, and wholeness. Specializing in esteem, addiction, trauma, and grief issues, she has made her life a passionate journey to search for the most effective ways to bring one into center and healing. Rabbi Jenny walks the path of Transformational Torah and remains committed to engaging with the Creative energy of the universe to open others up to the joy of life. She finds great joy in living her purpose of mirroring the light of the soul, helping it grow in others and expand into wholeness and esteem. Utilizing a combination of the most effective healing modalities from around the globe, Rabbi Jenny creates a sacred space for the soul to emerge, heal, and shine brighter than ever. Read more.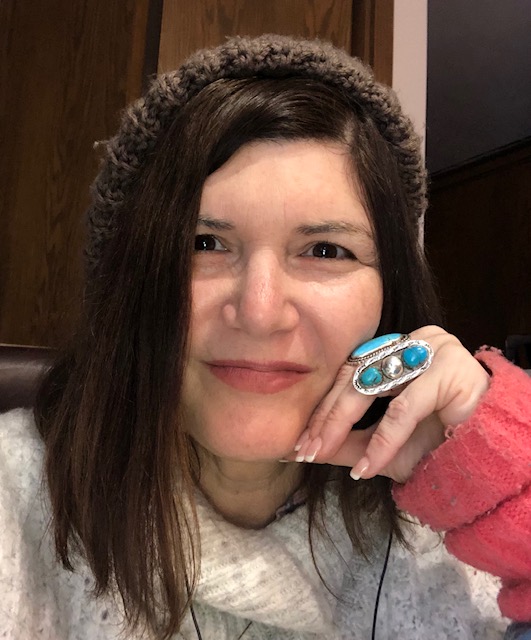 "I am so grateful to have been led to Rabbi Jenny, I was feeling very anxious and lost. I am the type of person who has always set a goal and moved mountains to accomplish it. After a few gut punches and years of trauma I found myself questioning, "where do I go from here?" Whenever I've heard anyone use the phrase, "I need to find myself," I always did a subtle eye roll. However, through the work with Rabbi Jenny– I feel as if I have found myself again.
The journey with Rabbi Jenny begins by building trust with one another, open discussions, tell me your story type of stuff. Then the work starts, Jenny gives you assignments to work on that vary from week to week based on what "comes up" during session. Each session builds upon the next and before you know it, there is a subtle shift in your soul-colors seem brighter, animals seem to say hello, and you feel lighter.  After quite some time I found myself whistling and just stopped to cry, allowing myself to recognize how far I've come.
Rabbi Jenny is a rare gift of love and light."
-Sheri Landry, Lapeer MI